Anyone who has been reading my blog will know that I am on a spending ban for beauty and make-up products for March. I thought I would post a quick update on my first weeks progress...basically I failed. I have been really bored between working and attempting to write my dissertation, so I felt like I needed a treat to cheer me up!
Polished Criminails
was having a blog sale, so I ended up buying 5 polishes, although they only came to the bargain price of £14.50 and would have been much more than that to buy new, I still should have resisted!
Apart from that I have done really well and the only other new product I have got was the Elemis moisturiser which is free with Cosmopolitan at the moment, so technically I didn't buy it!
I am a little disappointed that I couldn't even last the first week, but next week shall be better! I am struggling a little with things to write about though, and seem to only be posting my NOTD at the moment, although I have a few things I am using which will be reviewing soon!
Total beauty spends this week:
£14.50
I am lusting after:
The new
Models Own Fruit Pastel polishes
! Scented pastel colours? Yes please!! They look amazing and although I am tempted to pre-order them, luckily they don't come out until near the end of March so I am convincing myself to wait! I love the look of the purple and blue ones!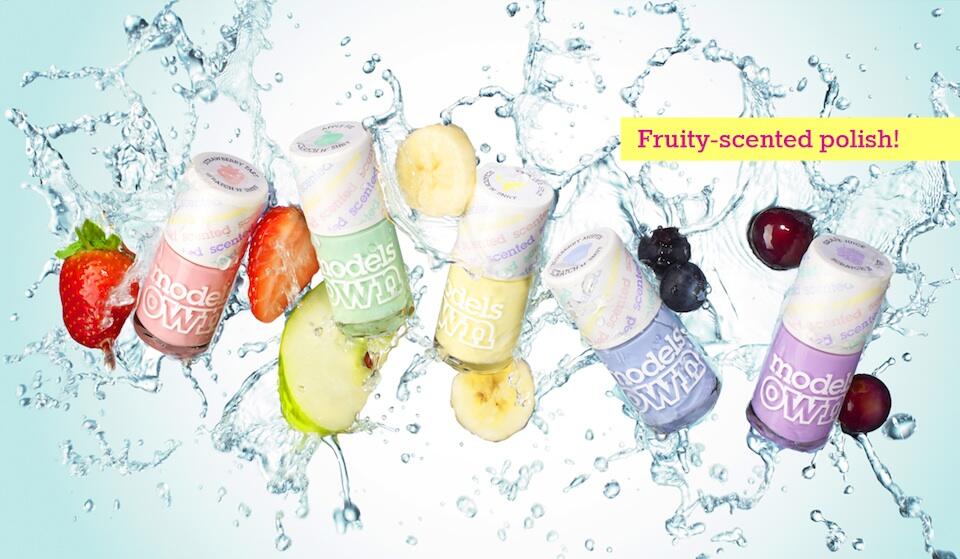 Wish me look for next week! Hopefully I will manage to resist buying anything else new!!